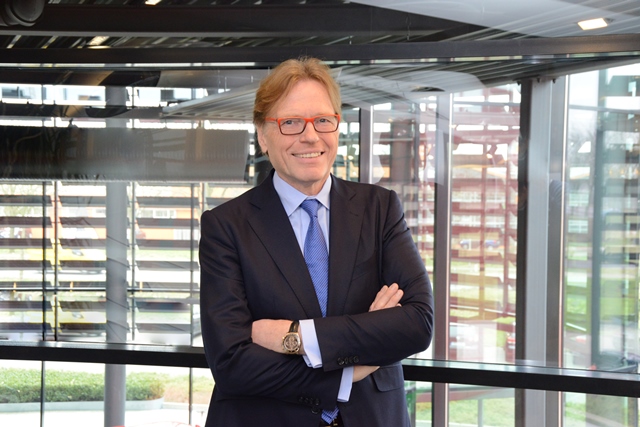 Klaus Dieter Frers, Founder and CEO
A graduate in Mechanical Engineering, Klaus Dieter Frers began his career in various positions firstly at AEG-Telefunken in Frankfurt am Main and Seligenstadt and subsequently from 1983 to 1987 at Nixdorf Computer AG, where he was Production Director at the electronics plant in Paderborn. Klaus Dieter Frers founded paragon electronic GmbH in 1988 and paragon AG in 1999, into which paragon electronic GmbH was merged following flotation. Klaus Dieter Frers has received numerous awards for his entrepreneurial activity, e.g. the "Oskar des Mittelstands" from the Oskar Patzelt Foundation in 2000, a nomination as "Entrepreneur of the Year" from Ernst & Young in 2006, the "Premier" award from the Oskar Patzelt Foundation in the same year and in 2010 the "Plastics Oscar" from SPE Central Europe. As Chief Executive Officer (CEO), Klaus Dieter Frers is responsible for business strategy and development, production, finance, and human resources.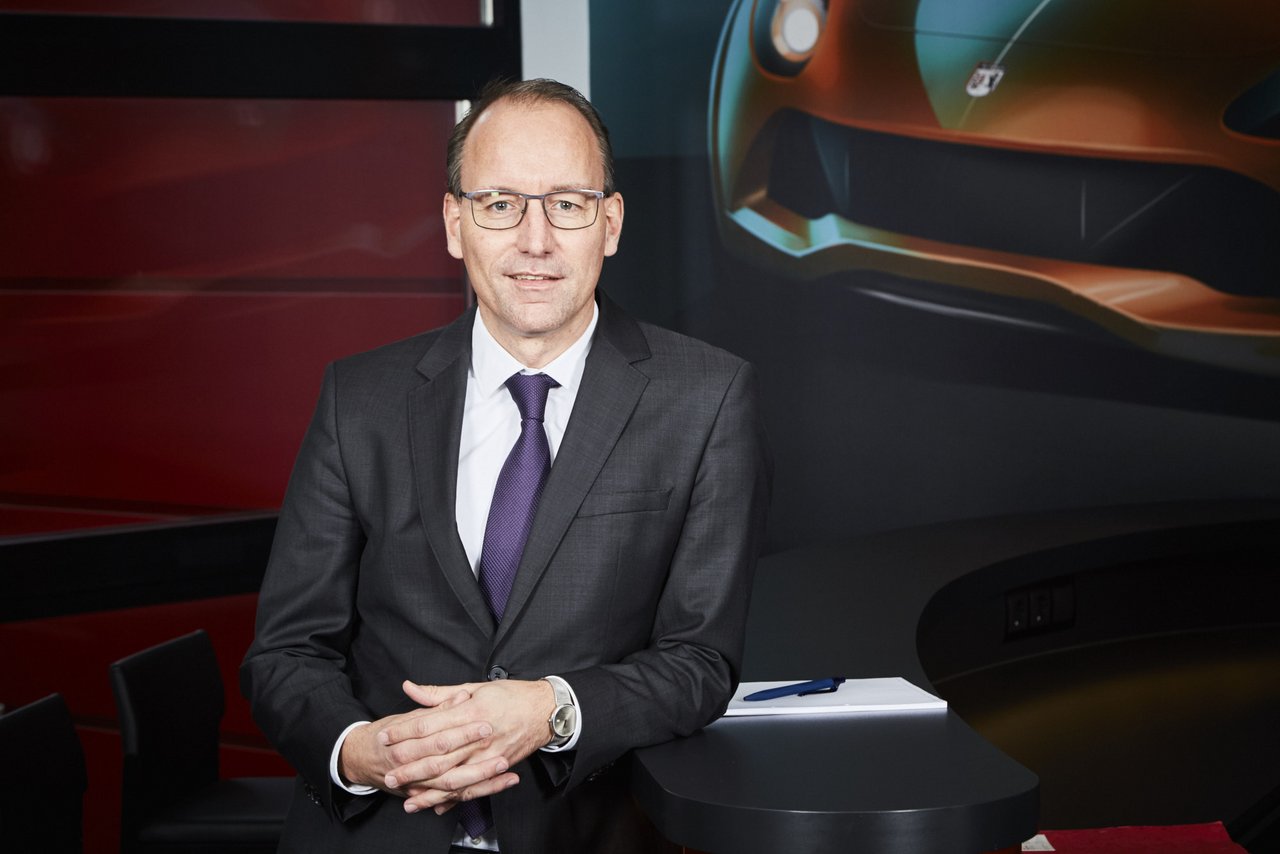 Dr.-Ing. Matthias Schöllmann, Managing Director
After his studies in Mechanical Engineering, Dr.-Ing. Schöllmann gained substantial automotive experience at HELLA GmbH & Co. KGaA, and headed various departments such as Electronics Development for on-board controllers, battery sensors, voltage converters and stabilizers, controllers for electric steering and heating and tank controllers. Dr.-Ing. Schöllmann has outstanding professional automotive knowledge, including E/E architecture, automotive lighting, energy and battery management, electronic controllers, sensor technology and actuators, driver assistance systems and mechatronics. Most recently he was employed as Managing Director for Sales and Marketing of Original Automotive Equipment at HELLA. Dr.-Ing. Schöllmann joined the management of paragon GmbH on 1 September 2018 and is responsible for automotive business.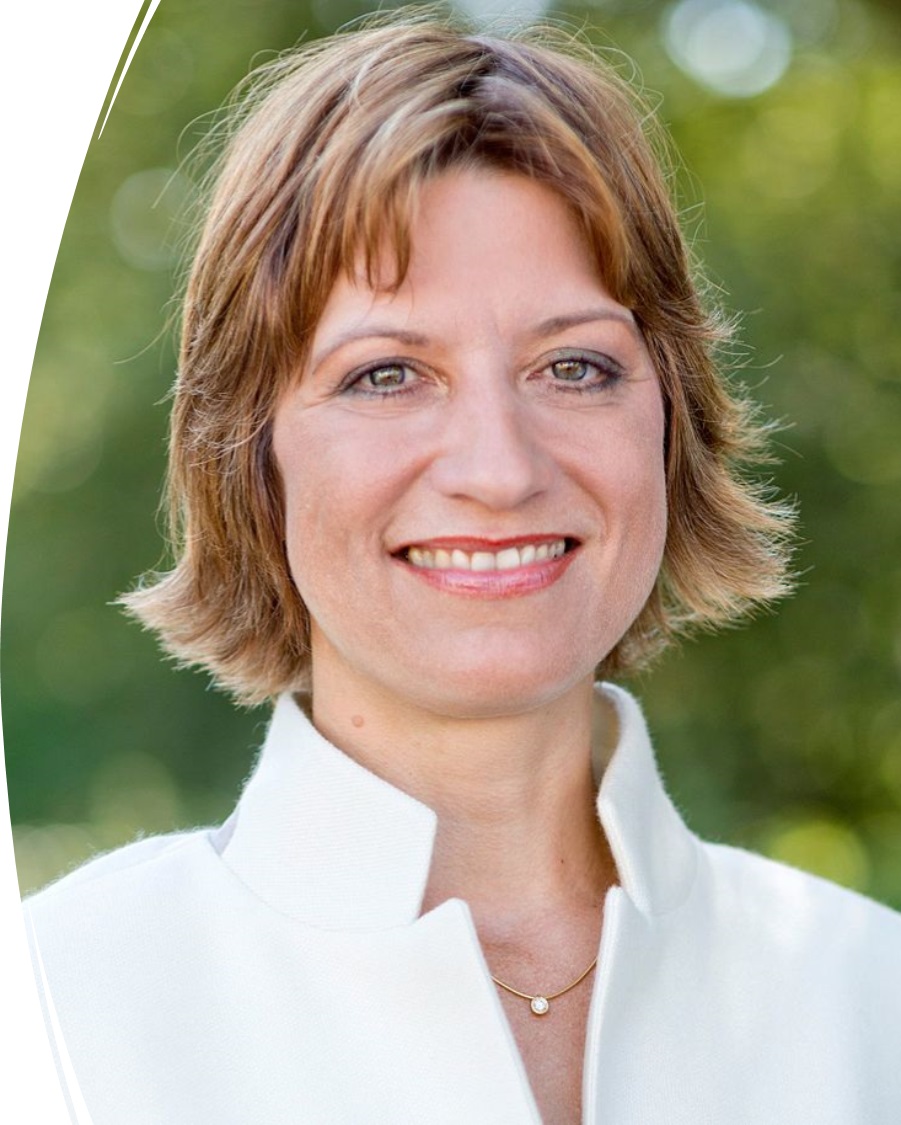 Prof. Dr.-Ing. Iris Gräßler, Supervisory Board Chairwoman
Professor for product engineering, Fakulty for Mechanical Engineering, Heinz Nixdorf Institute University Paderborn-13 years professional experience in product engineering at Robert Bosch GmbH, business unit automobile electronics.
The detailed Curriculum vitae of Prof. Dr.-Ing Iris Gräßler can be found [here].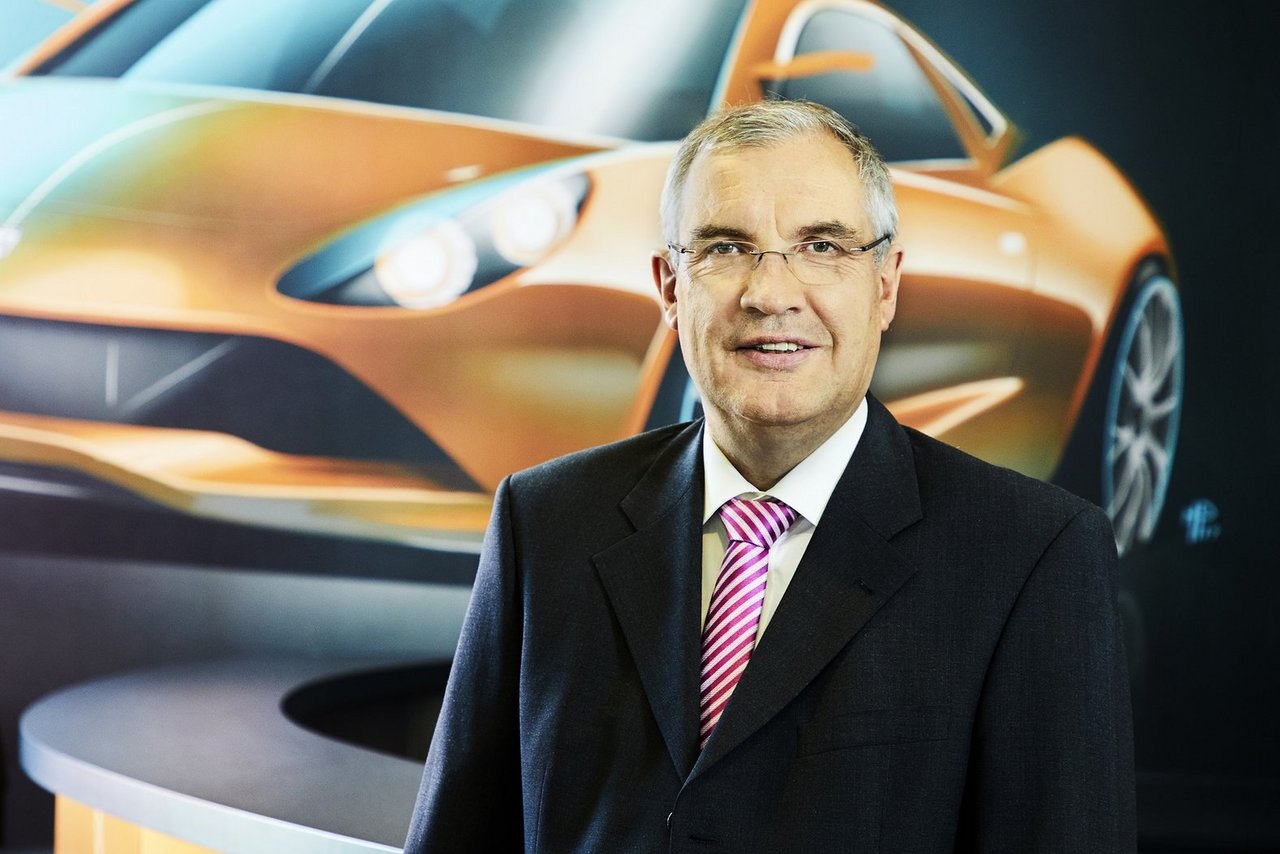 Hermann Börnemeier, Vice Supervisory Board Chairman
Tax consultant and Managing Director of Treu-Union Treuhandgesellschaft mbH, Paderborn.
The detailed Curriculum vitae of Mr. Hermann Börnemeier can be found [here].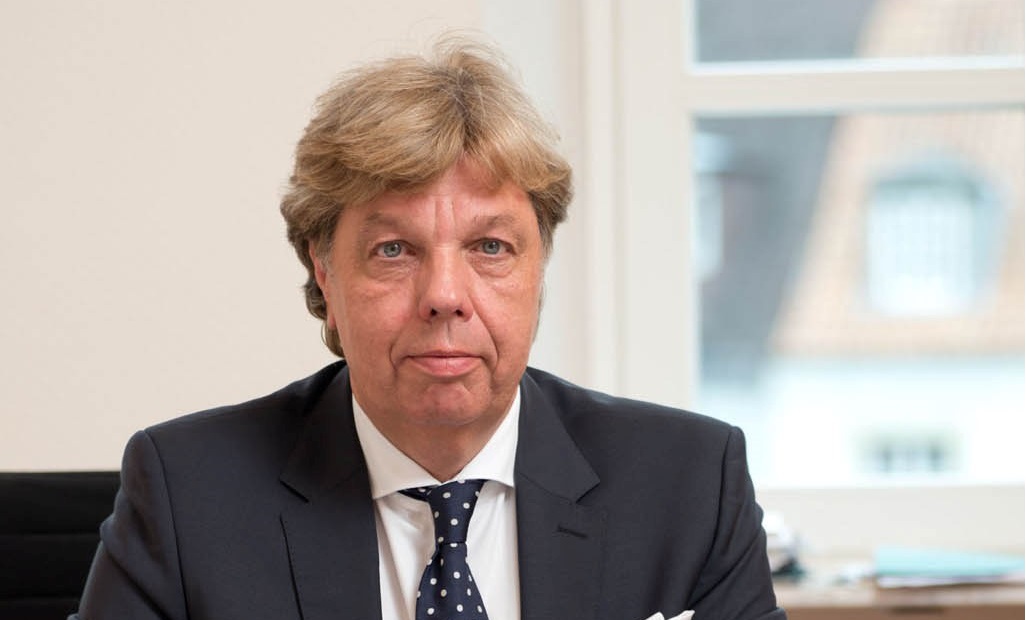 Walter Schäfers
Attorney and partner at Partner Societät Schäfers Rechtsanwälte und Notare, Paderborn.
The detailed Curriculum vitae of Mr. Walter Schäfers can be found [here].